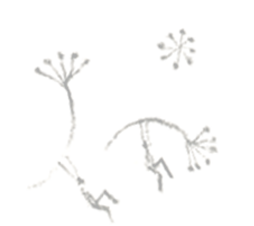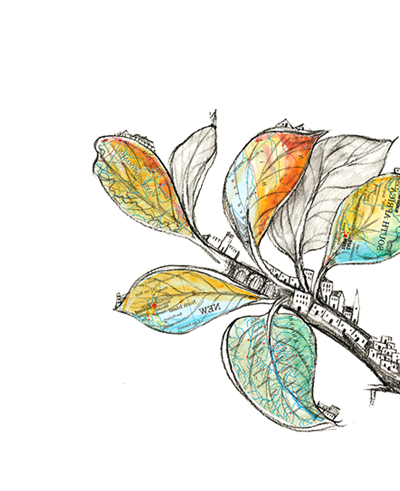 SPGrow360
THE COMPETENCY DEVELOPMENT INSTRUMENT FOR SOCIAL PERFORMANCE PRACTITIONERS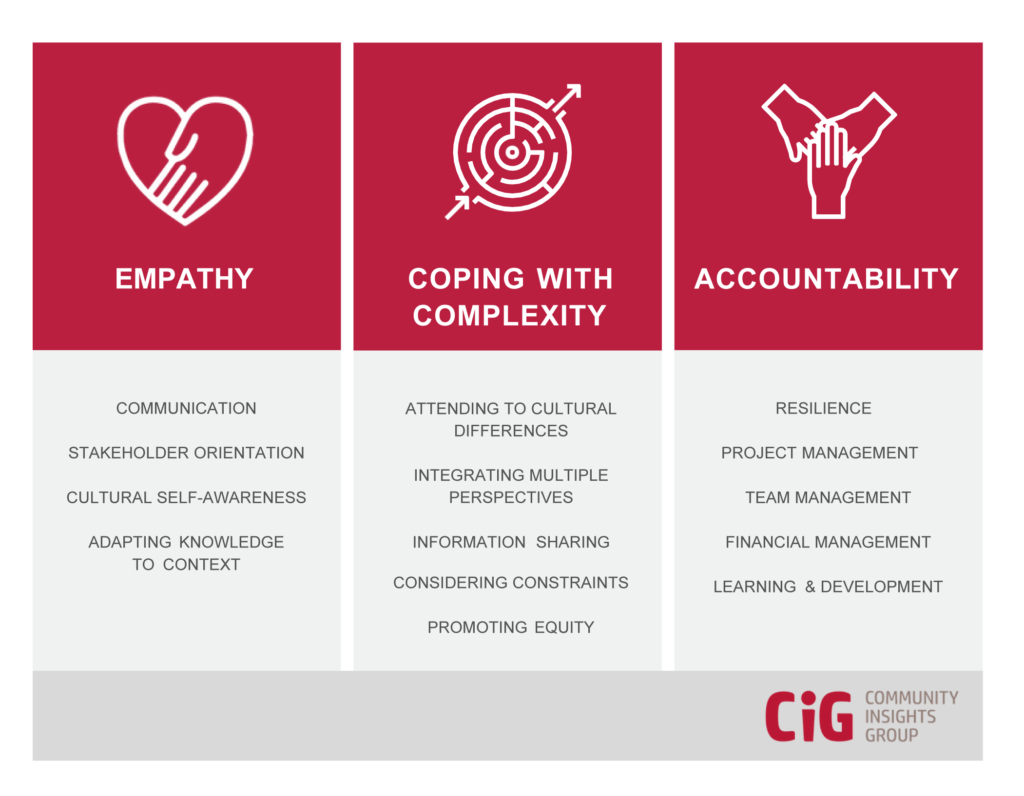 About SPGrow360
If you are working as a social performance practitioner, SPGrow360 is a tool you could use to understand your development
in a set of different competencies relevant to the field.
SPGrow360 offers the following benefits:
– Get 360 degree feedback on your level of development from your manager and peers
– Compare your actual results against the desired results for your specific role
– Measure your proficiency against technical specialisations desired for your role (in addition to 13 core social performance competencies)
– Get coached to help you make sense of the findings and work through how you can be more effective in your role and have more influence at work
Coaching
When applied in a team environment, SPGrow360 can be a powerful way of clarifying expectations of roles and getting buy-in for your development and growth. We offer individual and group coaching services to provide a sounding board. Our director is an INSEAD-qualified Executive Coach and we will also match you with other qualified coaches who work in a wide range of languages and geographies, and are as passionate as we are about helping the professional development of social performance practitioners.

Development of SPGrow360
Social performance refers to how well a company or project does in terms of all of its interactions with local communities, especially in relation to meeting the objectives of avoiding harm, having trusting relationships, and contributing to the conditions by which communities and company can both attain their development aspirations.
The competencies measured in SPGrow360 were adapted from the Social Practitioner Competency Framework of the Social Practice Forum (2020) and other relevant literature. SPGrow360 consists of three higher-order and 13 specific core competencies and over 30 areas of subject matter expertise.
The first higher-order competency, Empathy, involves communication-related competencies, cross-cultural self-awareness, and stakeholder attentiveness and considerateness.
The second, Coping with Complexity, involves attending to cultural differences, promoting equity across stakeholders, integrating multiple (and often divergent) perspectives, sharing information that is helpful to others, and considering project and personal constraints.
The third, Accountability, involves team, project and financial management competencies, as well as resilience in face of task demands and personal reproach and errors.
SPGrow360 was developed by Community Insights Group in collaboration with Dr Sérgio Moreira. See the peer-reviewed journal article explaining how it was developed here.
For more information contact info@communityinsights.eu.