Social Impact Assessment and Management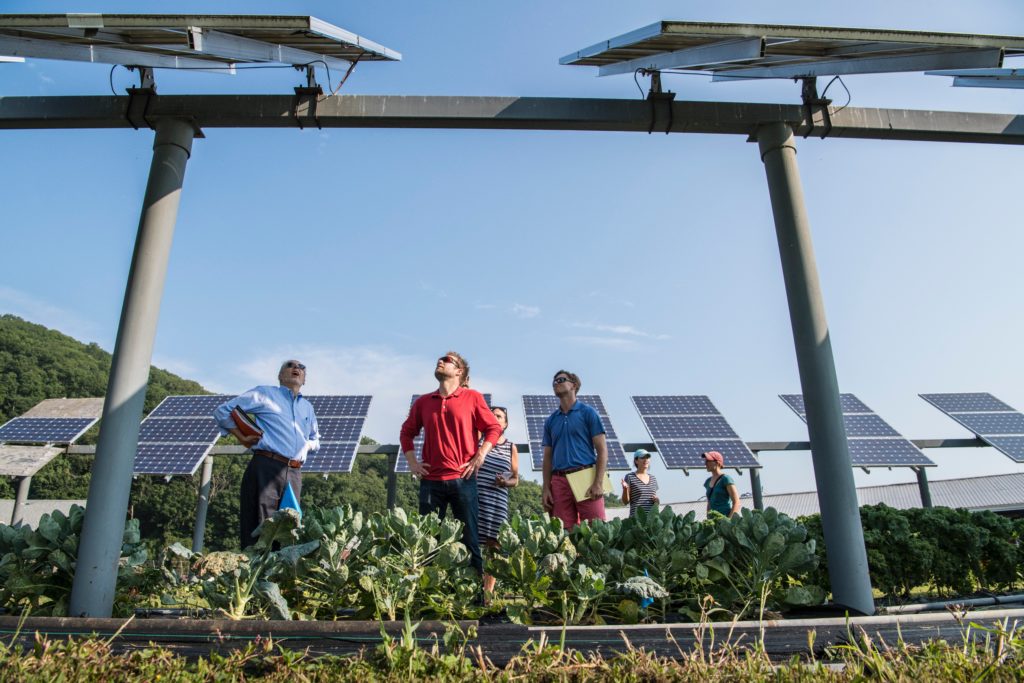 Our next online Social Impact Assessment course is on 24 January – 1 April 2022. A course brochure can be found here.

Please fill out a registration form here.
This basic or intermediate course provides a current overview of leading practice related to social impact assessment and management of projects, and corporate social performance. In our course, SIA is regarded as being more than just the ex-ante prediction of social impacts, it should be the process of managing the social issues, and a mechanism to ensure social and economic development.
The course provides frameworks and tools to consider social issues such as: social impact management plans; sustainable livelihoods; ecosystems services; human rights; gender and vulnerability; free, prior and informed consent; agreement-making with Indigenous peoples; cumulative impacts; social investment partnerships; local content; grievance mechanisms; and other emerging trends.
This course will appeal to early career impact assessment practitioners, people who commission SIAs, people who would like to do them, people who are involved in assessing them, and people with a general interest in the field. Specific course objectives are to:
Increase awareness of new developments in SIA thinking and practice.
Create awareness of the benefits to proponents of seeing SIA as an ongoing process of adaptive management and engagement with stakeholders, rather than as a point-in-time assessment.
Strengthen the understandings of the social nature of impacts on communities.
Build practical knowledge in conducting SIAs.
Increase the ability to critically evaluate SIAs.
Increase awareness of approaches to ensure SIA commitments are implemented.
Provide tools to realise the potential of proponents to contribute to sustainability outcomes.
Increase comprehension of the ethical, human rights and legal issues in SIA practice.
For more details, please contact: shaidar@communityinsights.eu.

View information about our upcoming courses here.