Social Investment Programmes: Design, Management and Impact Evaluation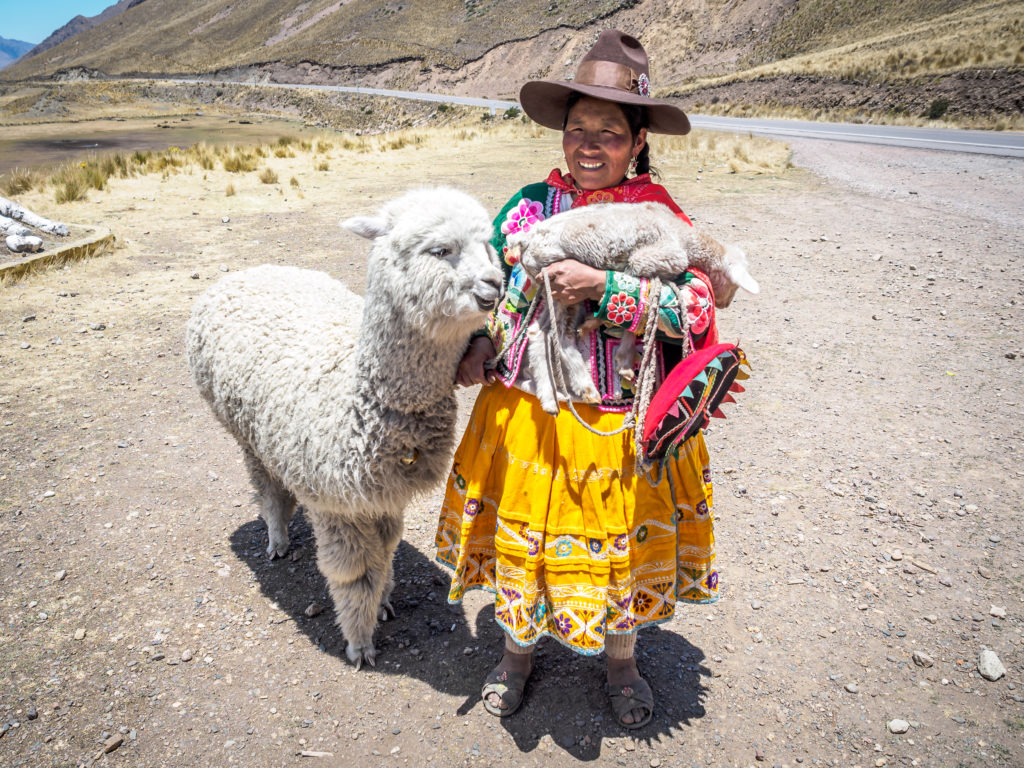 Social investment should add value for both communities and the investor. This training course is designed to give participants an understanding of strategic community investment and how it relates to social responsibility. The focus is on practical application of tools to establish and manage partnerships and measure the impact of community investment initiatives that, for example, build local capacity for alternative livelihoods or local content; and community resilience to cope with the social change brought about by large projects.
The interactive sessions and case studies provide participants with professional competencies to design, manage and evaluate meaningful social investment programmes.
The course will help participants to:
Examine different approaches to social investment through case studies.
Recognise the strategic importance of social investment programmes to business success.
Identify investment opportunities which meet community needs and provide benefit to a company.
Understand key factors which enable long-lasting positive change.
Develop social investment strategies and how to design a meaningful social investment programme using a program logic approach.
Learn how to measure inputs, outputs, outcomes and impact.
Select improved reporting and communications methods for disclosure.
For more information, please contact: shaidar@communityinsights.eu.

View information about our upcoming courses here.