Land Acquisition, Resettlement and Social Sustainability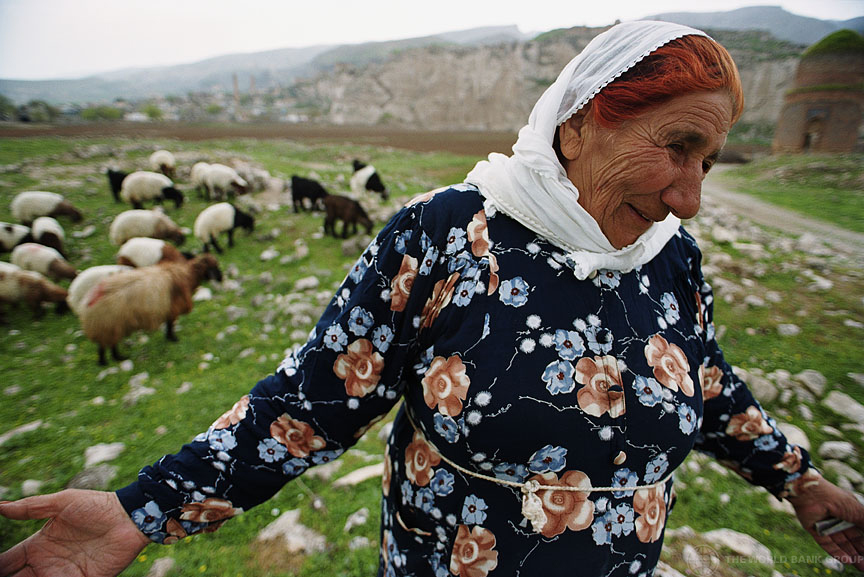 This course is delivered as a summer/winter
school in partnership with the University of Groningen, IFC,
and resettlement experts Intersocial Consulting
and Frederic Giovanetti. It promotes understanding
about and develops skills in managing the
social issues caused by the large-scale land
acquisition and resettlement activities associated with major development projects (e.g. mines, hydropower, highways, industry parks, electricity transmission corridors, agricultural developments, etc).
Research into the displacement of peoples following large projects generally shows that they are made worse-off. There are also concerns about human rights infringements. With the increasing number of international standards (e.g. World Bank Safeguard Policies, IFC Performance Standards, Equator Principles, and the United Nations Guiding Principles on Business and Human Rights), there are higher expectations to be met. However, these standards do not necessarily specify how social performance practice should be done. The varying cultural and developmental contexts of different countries also presents difficulties in fully observing these standards.
This training course provides capacity building in the practice of managing the social issues of land acquisition and resettlement. It is targeted to current and prospective social performance and resettlement practitioners ans people involved in the governance of large projects, and is open to advanced students interested in the management of social issues associated with development.
The course is offered on a regular biannual basis as a two-week summer and winter school in Groningen, the Netherlands. 
For more information, please contact: shaidar@communityinsights.eu.
View information about our upcoming courses here.