Inspiration for our new website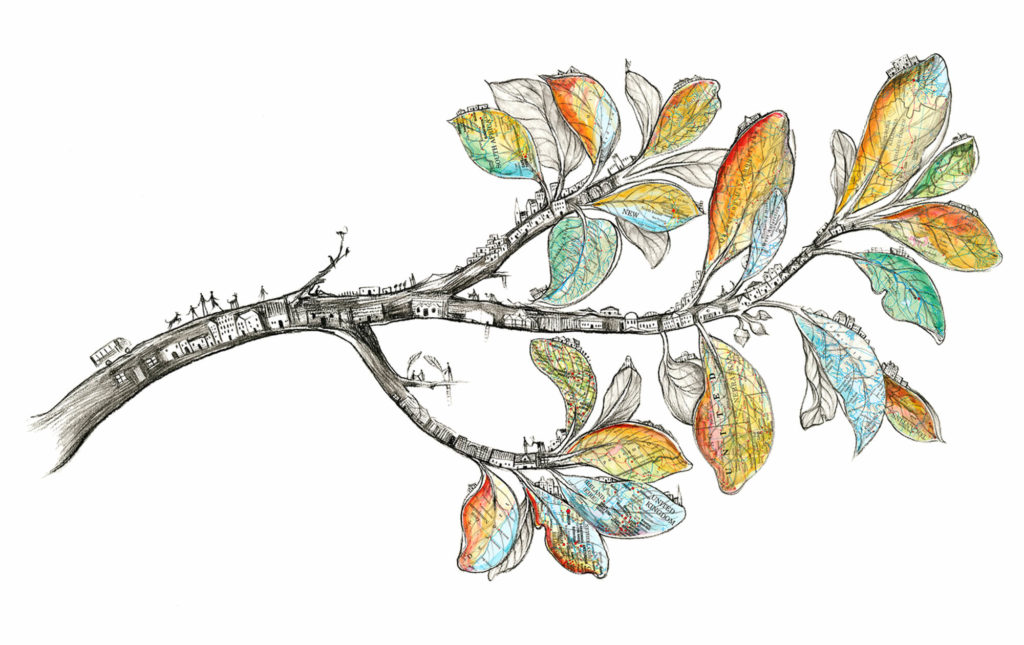 Tori Stowe is the artist we engaged to produce this breath-taking and thought-provoking image. She has represented a global socio-ecological system under pressure, which depicts the domain in which CIG works. Tori works from her studio gallery in the little rural village of Bathurst on the Eastern Cape of South Africa.
You can see more of Tori's work on https://stoweandso.com/pages/tori-stowe.