New Handbook on Human Rights Impact Assessment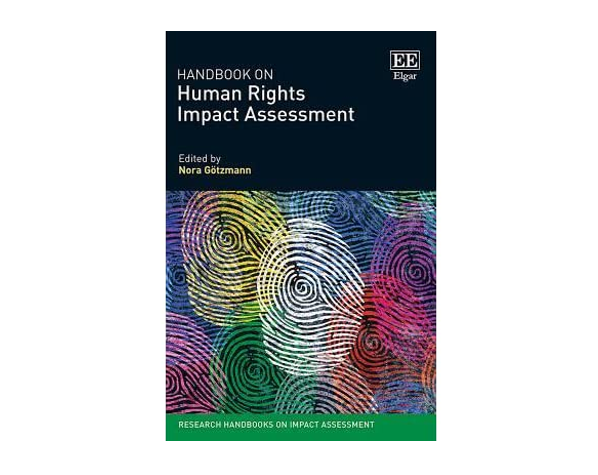 Gabriela Factor and Jacqueline Tedaldi of CIG are contributors to the new Handbook on Human Rights Impact Assessment.
The Handbook is an edited collection featuring 27 chapters on methods and approaches, rights-holders in focus, industry case studies, and current challenges and future possibilities. Employing state-of-the-art analysis of current practice, the 35 global contributors offer a dynamic overview of contemporary approaches to HRIA, looking ahead to its future trajectories. Chapters present key methodological concepts and new theoretical developments, comparing different approaches from project to sector and governance level. Collectively, these critical appraisals shed light on the role that HRIA can play in addressing the adverse human rights impacts of business activities and fostering sustainable development.
The book is published by Edward Elgar and is available in Hardcopy or eBook format at: https://www.e-elgar.com/shop/handbook-on-human-rights-impact-assessment.