SIA Online Course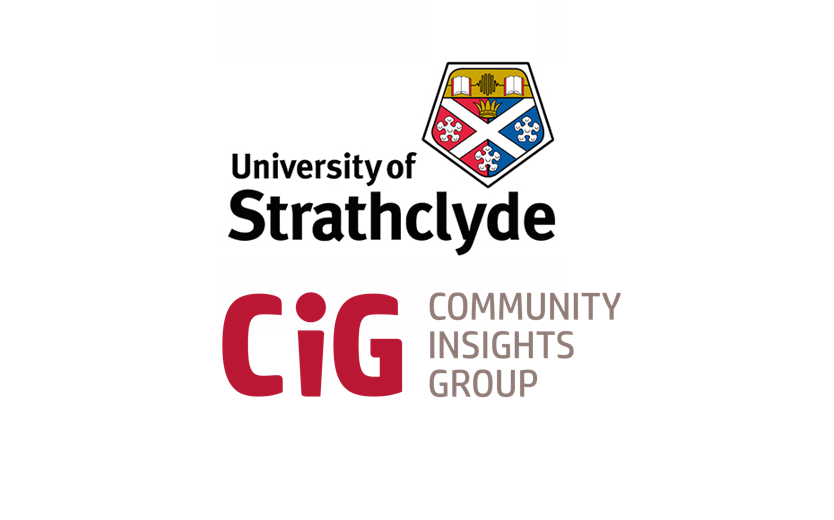 What are the new developments in Social Impact Assessment (SIA) thinking and practice? What are the key ethical, human rights, and legal issues in SIA practice? How to evaluate SIA critically? What approaches can be used to ensure SIA commitments are implemented? Which tools are available to realise the potential of proponents to contribute to sustainability outcomes?
The 8-week online course offered by Community Insights Group and the University of Strathclyde covers these and many other topics.
The course will build your practical knowledge in conducting SIA that conforms to IAIA's International Principles for IA and Guidance for SIA, the IFC Environmental and Social Performance Standards, Good International Industry Practice (GIIP), and the United Nations Guiding Principles for Business and Human Rights.
CIG is proud to announce our course is now CPD certified by CPD UK (CPD UK), this is equivalent to 60 hours of Continuous Professional Development!

We are offering 3 (three) discounted places (at GBP £300 each) to consultants from non-OECD countries who are either sole proprietors or represent small businesses ( not affiliated with large consultancies), and are involved in environmental and social impact assessment assignments. If you meet all three above requirements, please send us information about your business (brochure, links to the website, LinkedIn profile, etc) and a brief motivation letter of how this course may help you. The course dates are 04 September – 24 November 2023. The application deadline is 21 August 2023. Early applications are encouraged as the class size is limited. Download the course brochure here. Please fill out the registration form to apply.
For further information, contact Suelen Haidar: shaidar@communityinsights.eu